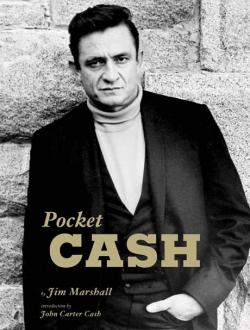 Event Date:
Thursday, May 9, 2013 - 12:00am
to
Thursday, June 20, 2013 - 11:45pm
Sharing the fascinating legacy of Jim Marshall with the world, we have traveled to Italy to present an exhibit of his work in Bologna beginning May 9 at the Ono Arte Contemporanea.
Entitled "Johnny Cash: We Are All Men in Black," the exhibit features iconic onstage, candid and intimate images Jim captured of the country music giant who became his close friend, published in Jim's book "Pocket Cash." Fifteen limited-edition prints are also available for sale during the showing.