Tuesday, October 14, 2014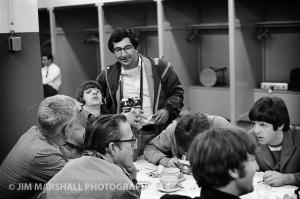 CBS NEWS: A Collection Of Never-Before-Seen Photos By Jim Marshall Released.
A collection of never before seen photographs taken by the legendary Jim Marshall in the 1960's was released Tuesday. Marshall got up close and personal with artists like Jimi Hendrix, Janis Joplin, and the Beatles.