Wednesday, March 31, 2010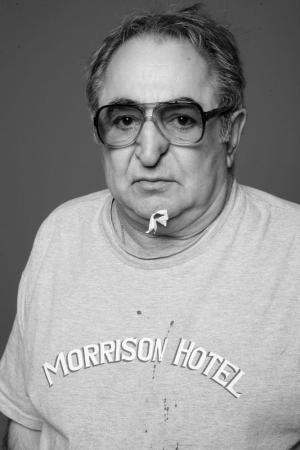 The Water is Muddy, the Belly Is Lead, the Wolf is Howlin, the Heat is Canned. Jim Marshall, Rock and Roll Photography Legend, 74, Dies.
After getting the message about Jim Marshall's passing last Wednesday, my heart went narrow. And my hand -- surely leaked mojo. "Too close for comfort, baby," I thought. "But as always, too far away."