Wednesday, August 6, 2014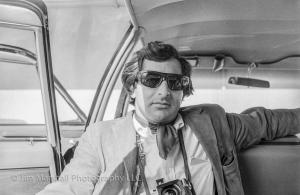 LOS ANGELES TIMES: Photosynthesis festival at Annenberg focuses on music, photography.
The late Jim Marshall is the subject of a Photosynthesis lecture by Amelia Davis, his former assistant and now the owner of his archive. Davis is publishing a new Marshall book, "The Haight: Love, Rock and Revolution," in October. "I want it to be accessible to future generations."