Saturday, October 11, 2014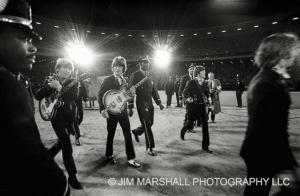 SAN FRANCISCO CHRONICLE: The Beatles acting naturally: a photo collection.
To commemorate the Paul McCartney concert at Candlestick Park on Aug. 14, almost 50 years after the Beatles' last gig at the same venue, San Francisco Art Exchange is offering a selection of five intimate, limited-edition archival photos shot by Jim Marshall from the final concert. For more information, contact San Francisco Art Exchange: 415-441-8840, info@sfae.com.